About Jay Narayan Guruji
Narayan Nagbali Puja at Trimbakeshwar
Narayan Nagbali Puja can be performed at Shri Trimbakeshwar Temple, India, over the course of three days. Families perform the Narayan bali to free the souls of family members who passed away untimely, while the Nag bali is performed to expiate the sin of killing a king cobra.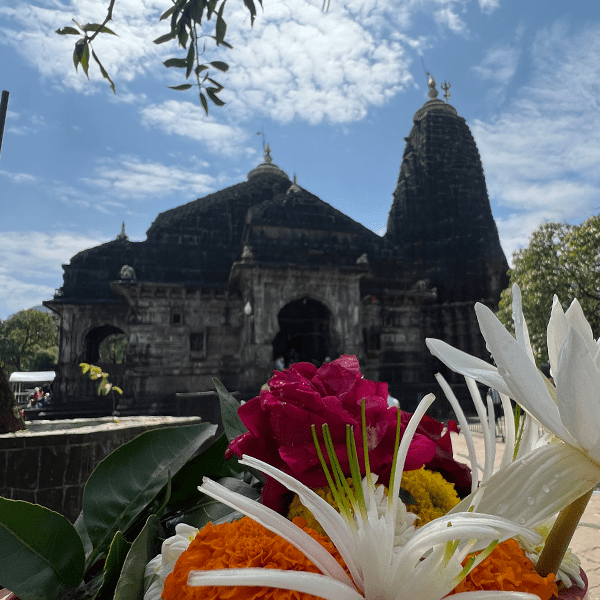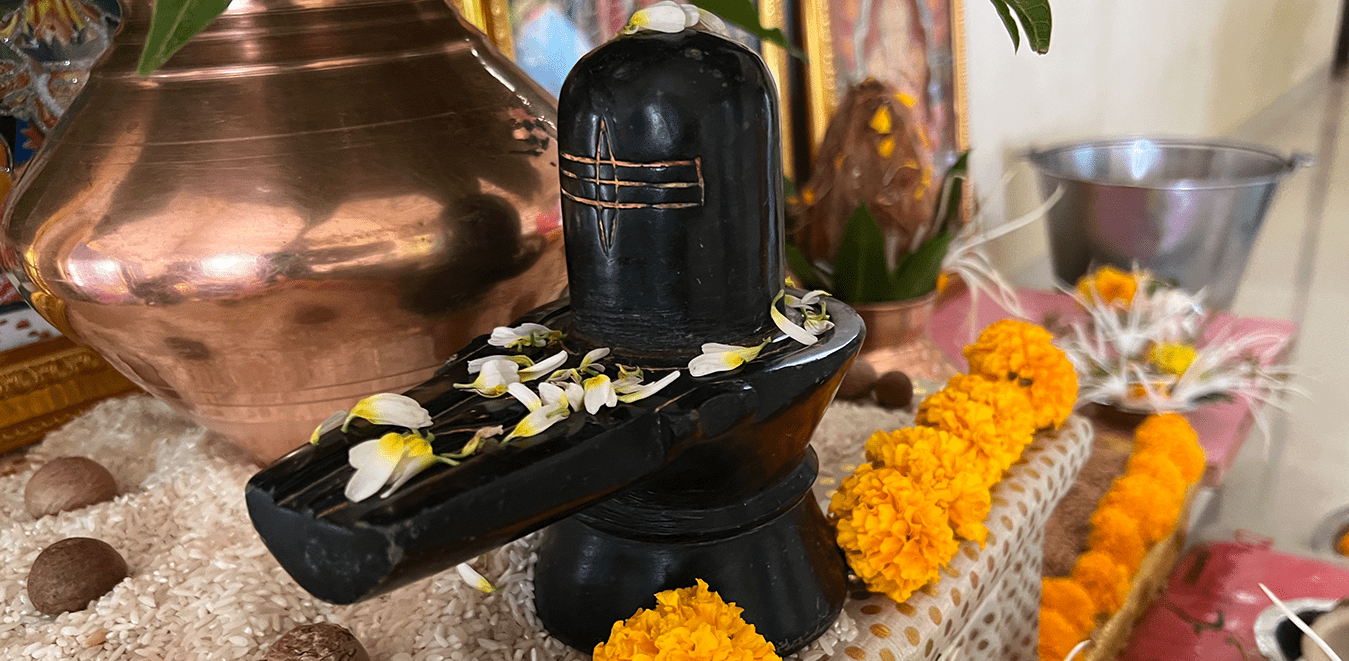 Pandit Jay Narayan Guruji
Call guruji and book your puja Now
Pandit Jay Narayan Guruji
Why perform Narayan Nagbali Puja by Pandit Jay Narayan Guruji?
Pandit Jay Narayan Guruji is one of the finest panditji in Trimbakeshwar. They specializes in Narayan Nagbali Puja and also perform other puja's like Kal Sarp Dosh Nivaran Puja, Tripindi Shradh Puja, Navchandi Puja, etc. Ramakant Guruji is authorized Narayan Nagbali Pandit in Trimbakeshwar.

Top Rated Panditji